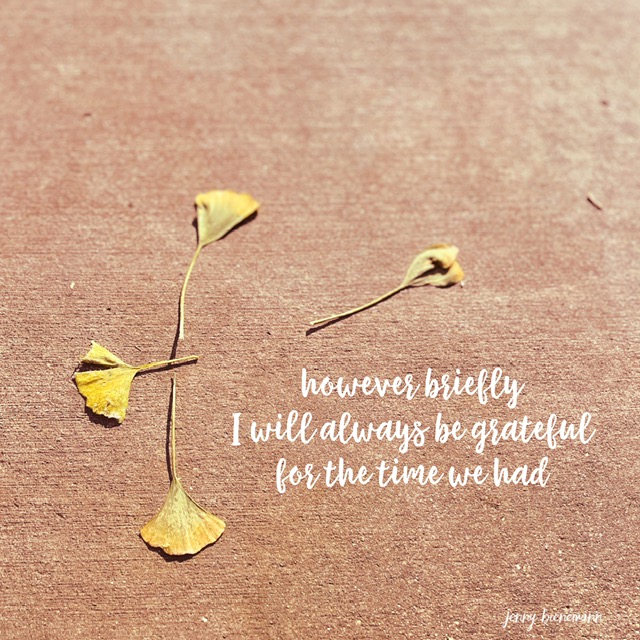 Be part of it all! Sign up at jennybienemann.com.
This Thanksgiving Sunday's Haiku Milieu is a celebration of our dear and beloved family and friends near and far, like those in the photo the band The Zimmerman, taken by John Carpender mere moments before we went onstage for our annual Black Friday concert of The Last Waltz at FitzGerald's.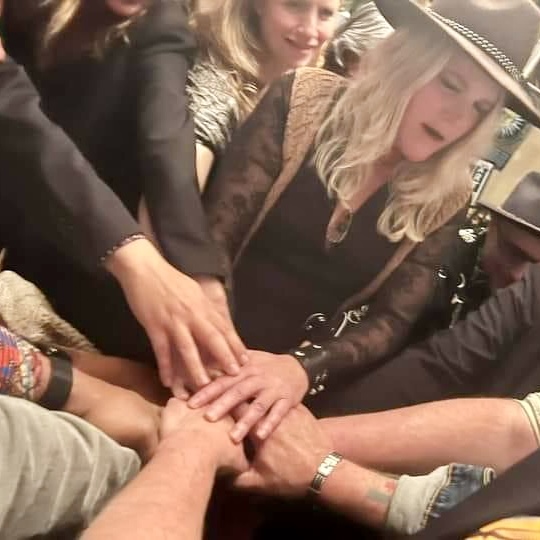 Photo by John Carpender backstage at FitzGerald's, November 24, 2023

I hope you, too had a spectacular Thanksgiving weekend with friends and family doing all the things that remind you that being alive is wild and precious gift.  

And as wonderful as it was to celebrate with family and friends, our hearts were full for those who lost someone dear this year.  

Whether they left our world through their passing, changing professional affiliations, or just by moving away, it is a loss especially noticeable at this time of year. We all live on in the hearts of those we love and have loved. Our missing of them is infused with a golden gratitude for being forever changed by the simple fact that we were together for a time. 

I am so very grateful to those that live on in my heart, those family and friends old and new, near and far, then and now who have taught me so much, loved me so well, and even not loved me so well sometimes. 

I give thanks for all of it, and hope you do too.