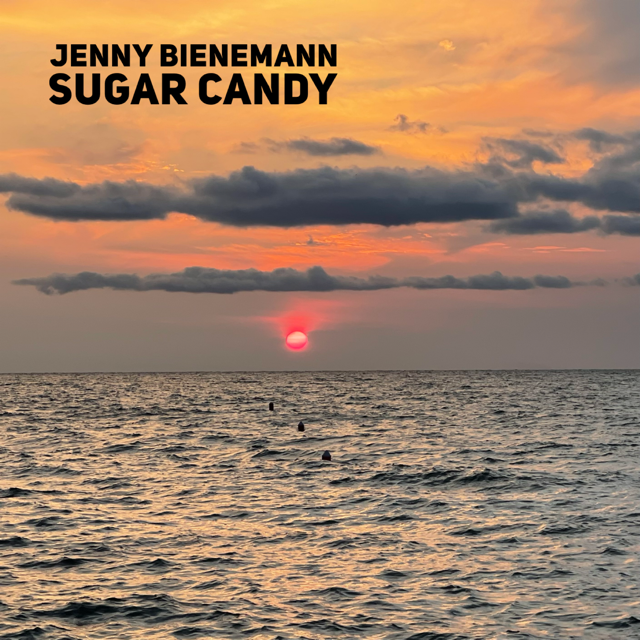 'Sugar Candy' is a song about grappling with aging parents.  I wrote it, played it, and sang it, and Tom Ryan recorded it live at Fitzgerald's in Berwyn, Illinois during my father's last summer. 
The video is from July 2021, this summer, on the eve of my dad's birthday, in Door County, Wisconsin. 
You can see the video here: https://youtu.be/NjBfV6kF5Sg.
With the smoke in the air from the catastrophic fires out West painting the sky at sunset, and as we navigate the openings and closings of the world with recent surges with the Delta variant, it seems more than ever that we ARE the waves, fleeting yet eternal. 
And that it is more important than ever to take care of each other. 
I hope you enjoy the song.
Then, I hope you come hear Sugar Candy live with the Jenny & Friends band that includes Paul Bivans, Andon Davis, Klem Hayes, Robin Bienemann, Ron Lazzeretti and Naomi Ashley this Saturday, August 7, 4 pm for the 4th Anniversary of Jenny and Friends at FitzGerald's.