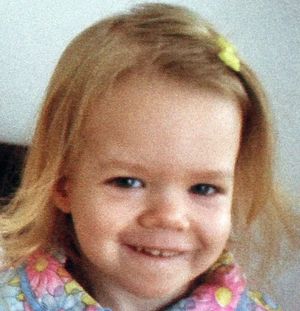 This is what it feels like to be me at this time of year.   
It feels like absolute confidence in the goodness of the world, and that sneaking suspicion that Santa's gonna overlook everything I didn't do right last year, and that I'm gonna go to sleep wrapped in the arms of family under bright stars in the dark sky twinkling in the crisp night air, delicious smells wafting through the house.   
I always feel that way inside at Christmas. 
The older I get, the more I notice the gulf between feeling that way, and letting myself feel that way. 
For every disappointment comes the question, was I foolish to have hope?  For all that does not go right, the question goes, would it have been better if I didn't try?  And for all the love that is freely given that seems to be taken the wrong way or not taken at all comes the question, is my love even of value? 
These questions the little girl inside of me never understands.  
She keeps saying, hope.  Try.  Love.  
And the big girl that I am wants to reply: nope, nope, nope.  
Simply to protect myself, simply to make a way in the world in which we actually live -- which has so little in common with what the little girl inside me seems to think it is -- I find myself feeding the chasm instead of the connection.  
But at this time of year, alongside of all of you, fore and aft of Christmas shows that reinforced her view of the world, I am powerless to resist the little girl in me.  
She wins.  
I find myself looking at the world through her eyes, and now the question is: 
Why not?  Hope.  Try.  Love.  Why not? 
And it is this I wish for you: this sweet succumbing to the child inside you this holiday season. This delightful surrender -- even momentarily -- into a world where magic is real, people are unfailingly kind, and miracles are part of daily life.  
This I wish for you.   
And if for some reason the mere existence of the holiday season widens the space between you and that little child within you, I wish for you: 
ease, 
and grace, 
and peace, 
and quietude, 
so that in your own way and your own time, that wonderful child within you can inspire you with the question: 
Why not?  Hope.  Try.  Love.  Why not?  
Merry Christmas, and lots of love, Jenny